Essential Performance Management Solutions for Today's HR
As a business grows, it usually faces issues with scaling, workflow optimization, and process automation. Managing a company's human resources also gets more and more complicated as the number of employees increases. In order to cover all day-to-day HR tasks and personnel and payroll needs, you may take advantage of a Human Capital Management (HCM) System - specialized software that helps with routine HR activities.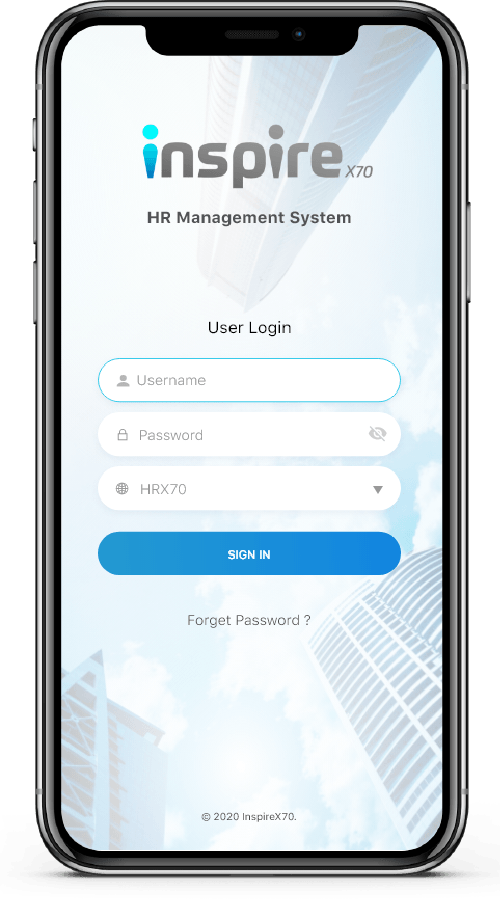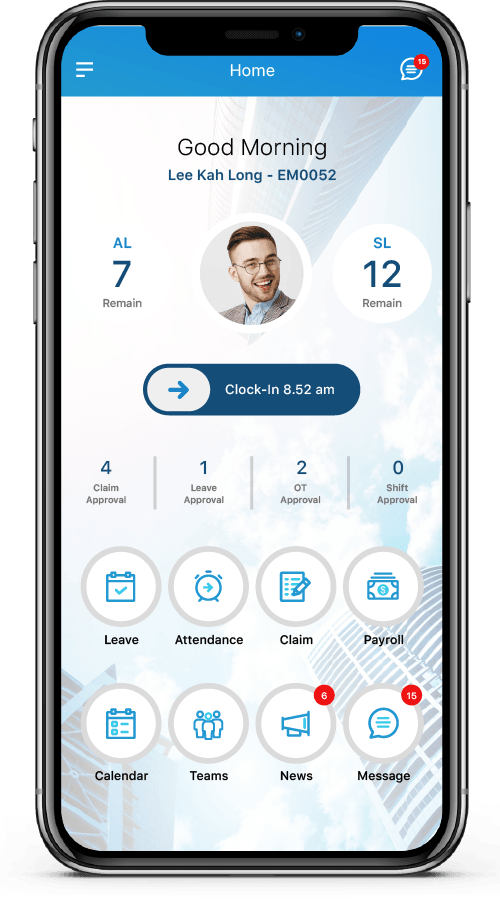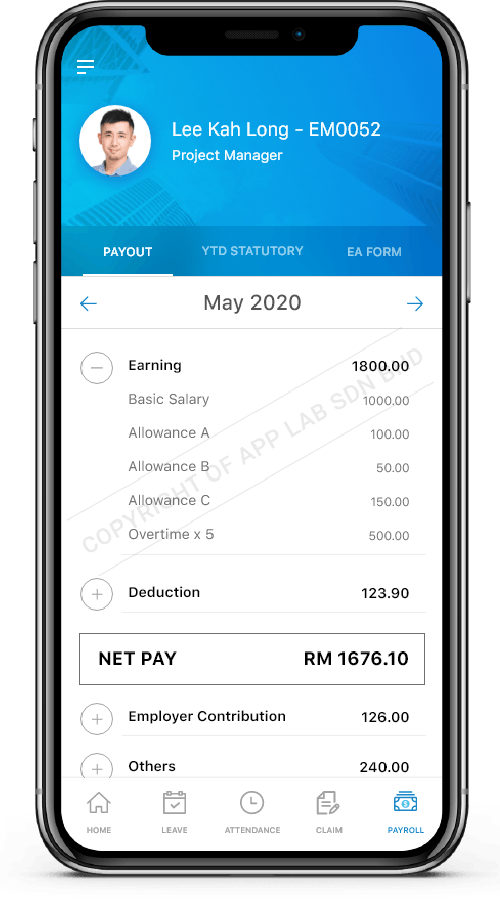 Key Features of Inspire X70
One platform, a myriad of skilful functions tailored to your needs to carry out almost any HR task you want.
A systematic user interface, easy to use with clear indications to execute tasks effortlessly, enhancing user experience.
Minimise human errors and devise better workforce strategies to reduce HR expenses.
Fully web-based, enables access anywhere, anytime on both PC and mobile devices.
Stay informed and decide quickly with onboard workforce dashboard.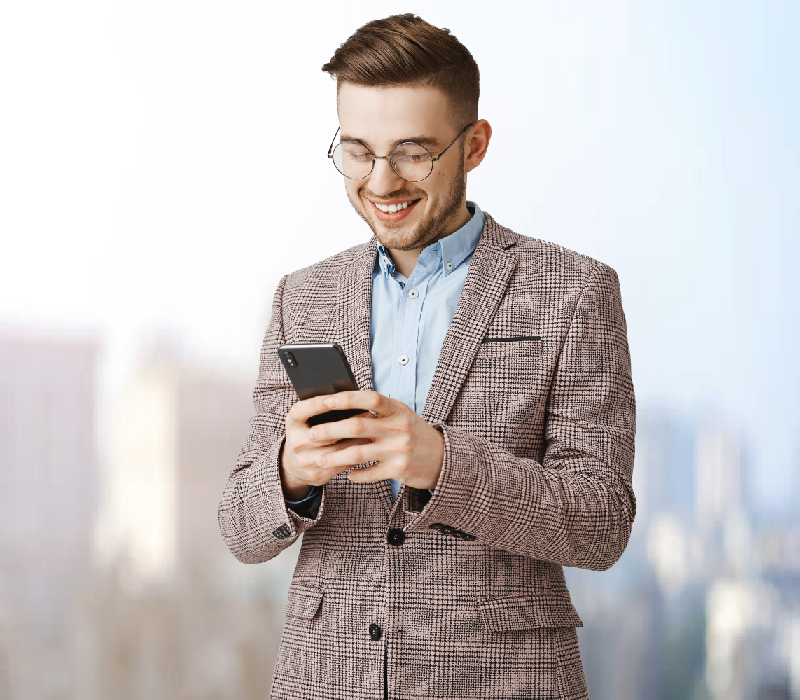 Resources
Get a copy of brochure on
Inspire X70