Connecting Business
Workcircle is a tailored made mobile intranet platform to provide companies the ability to apply leave, apply claim, traction of employee attendance, check payroll, calendar scheduling, meeting invitation, task management, and collaborate on projects. Companies of any size can instantly link all employees with real-time communications and companies related information to improve productivities and efficiency. Furthermore, it is fully customizable and white label with your prestige company.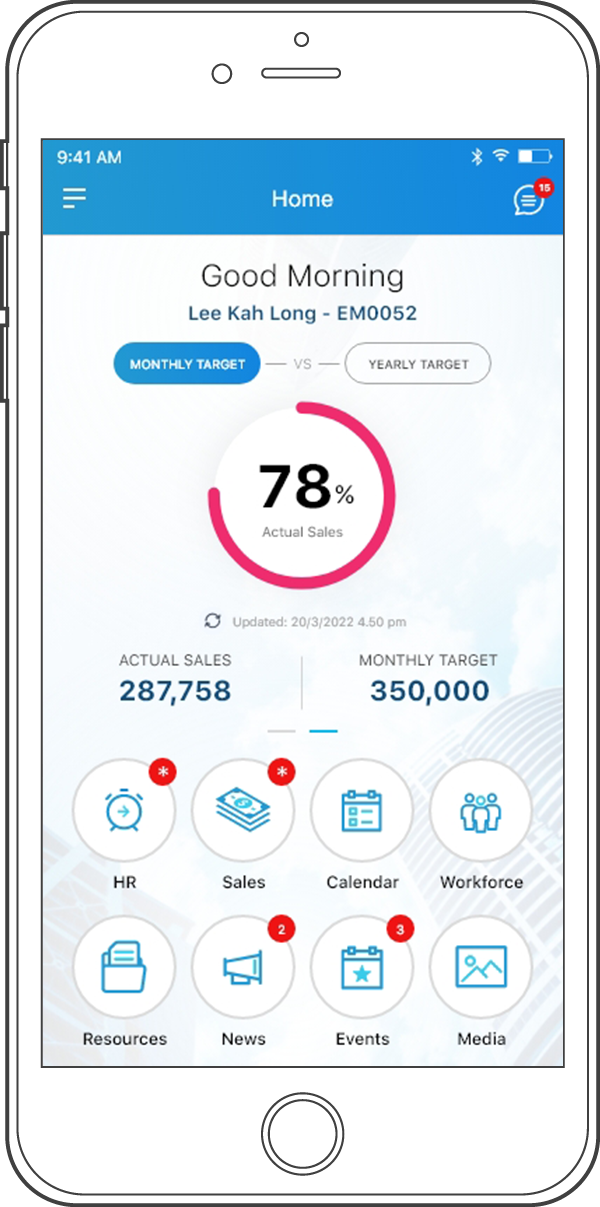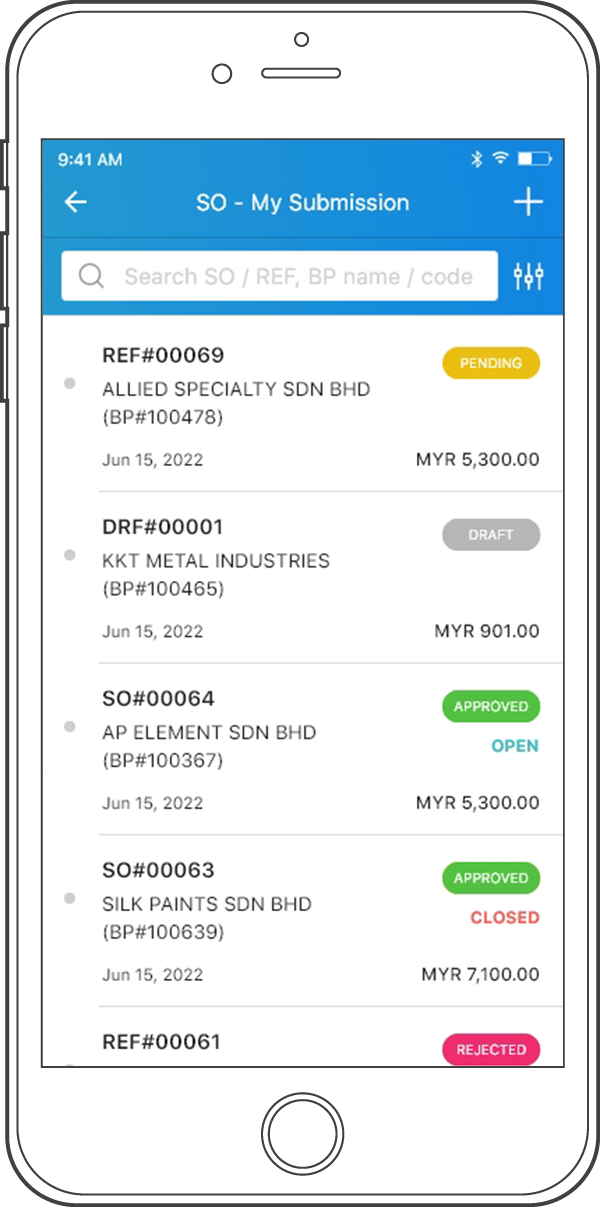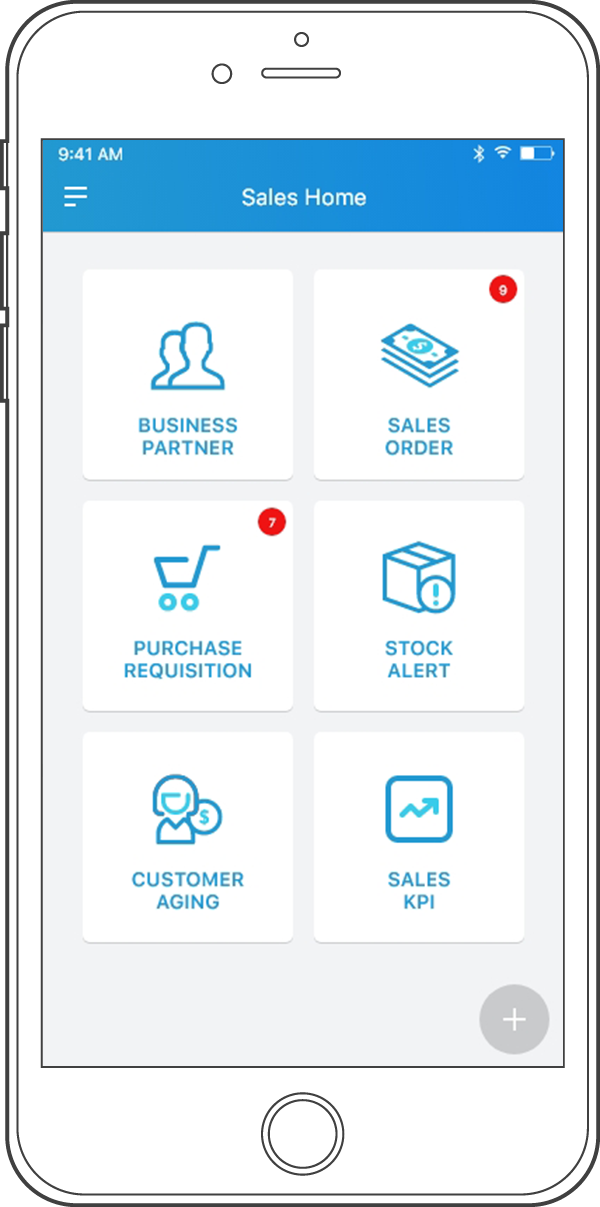 Key Features of Workcircle
The best tools don't require a lot of fuss. With Workcircle HR Module, we've simplified the HR tools you need to power your people and business.
Put all required Business Process into mobile app to increase productivity and make approval process real-time.
Instantly track status of deliveries with Workcircle Mobile App. Check delivery orders by the status and colors.
Workcircle plays a crucial role both inside and outside the workplace like sharing information, communication, networking and connecting with employees, customers, administration, management and so on.
Employees are now able to view organisation's staff directory on Workcirlce mobile app.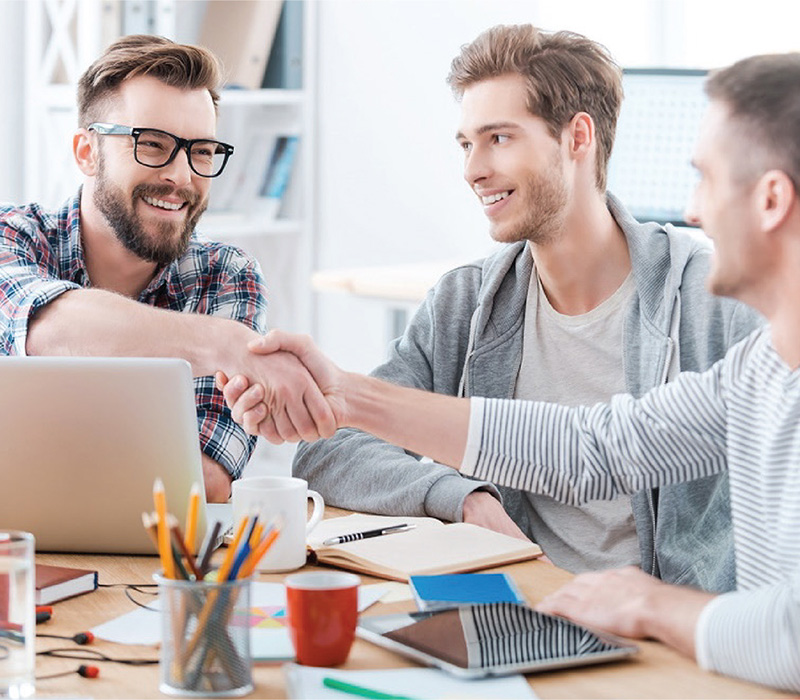 Resources
Get a copy of brochure on
Workcircle