Empower Business
Mobility
We are a Mobile Solution Provider with the mission to assist Malaysia's companies to transform their daily office operation from paper to paperless via a mobile platform.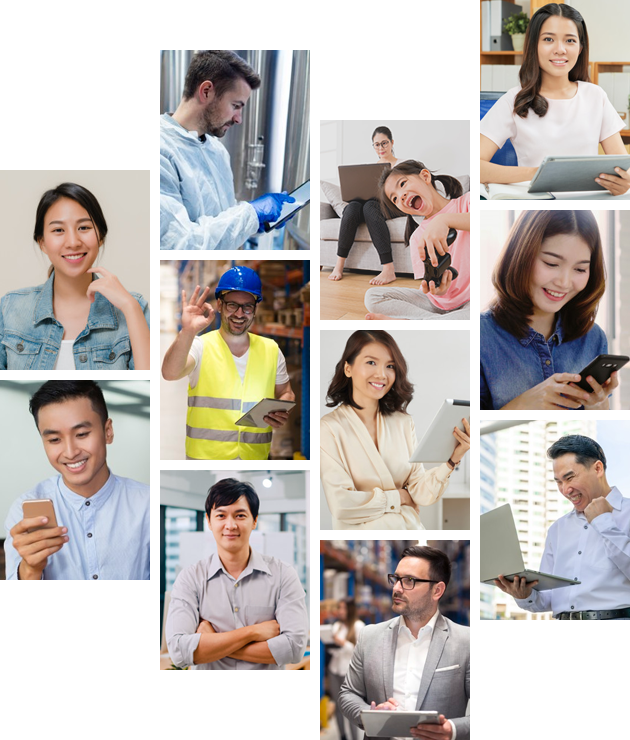 We provide all the
essential services


for your business growth.
We believe in being unconventional in thinking differently. We are experts in crafting innovative and meaningful digital solutions that drive results with personality. Regardless of the size of your organization and the sector in which you operate, we help you to be at the technology forefront and prominent in your industry by leveraging modern technologies.
Preparing for your success,
we provide
truly prominent IT solutions.
We stand out for some reasons.
Step forward to become one of the successful clients and get in the front line for the most wonderful presentation.
Successfully work
with
150
HAPPY CLIENTS
Successfully
completed
35
Finished projects
Recruit more
than
30
Skilled Experts
Since year
2015
6
Years in business
Obtaining further information by make a contact with our experienced IT staffs.
We're available for 8 hours a day!
Contact to require a detailed analysis and assessment of your plan.
Reach out now!
(603) 8601 8064 / 8065