The automation of daily operations has been simpler with the Bar Code Application.
Whether you're in manufacturing, warehousing, logistics, or even a grocery store, we've got you covered with our small-to-medium business platform.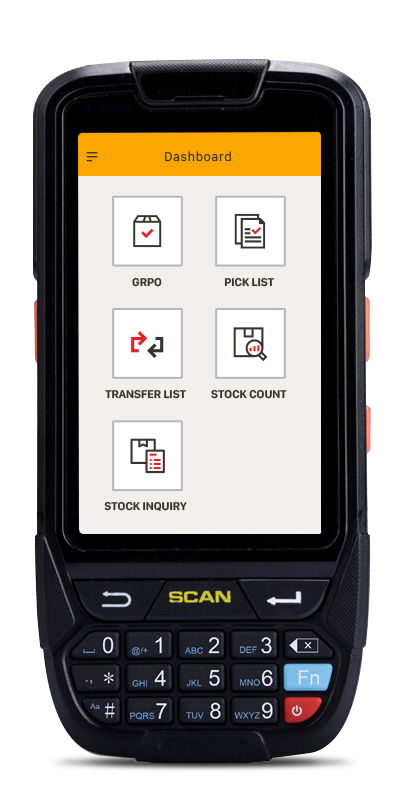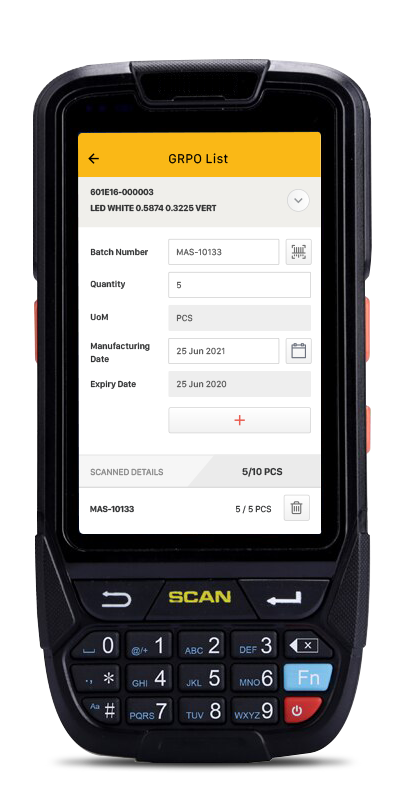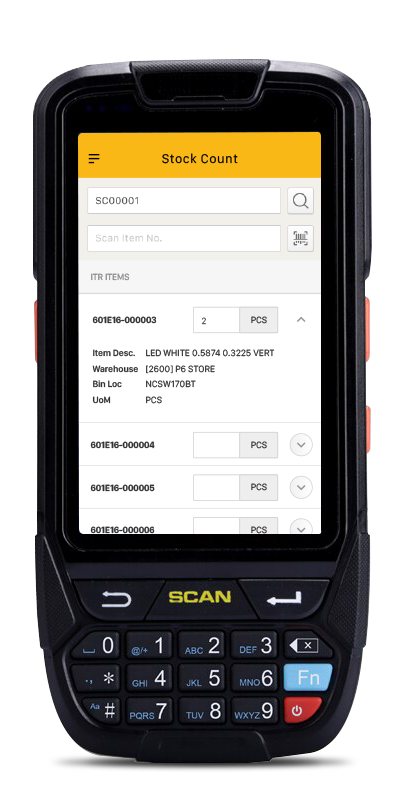 Main Benefits of Bar Code Application
End-to-end tracking parts can be optimised down to the serial number of each individual worker and consumer.
Employees can track material and goods with accurate, real-time information.
Replacing paper-reliant workflow processes with Bar Code Application helps your organization be far more efficient.
Real-time updates ensure that inventory movements and availability are always accurate.
Accuracy and speed leads to better customer satisfaction.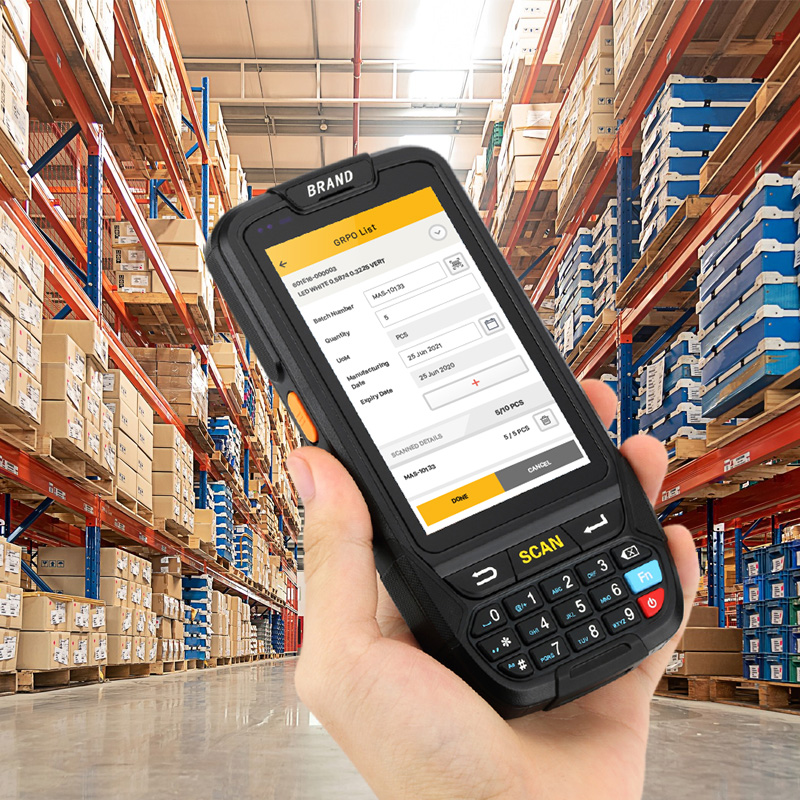 Resources
Get a copy of brochure on
Barcode Application